Upcoming Shows
We're always working on the next amazing show, you won't want to miss it.
June 16-18, 2022
Elle Woods, a fashionable sorority queen is dumped by her boyfriend. She decides to follow him to law school, while she is there she figures out that there is more to her than just looks.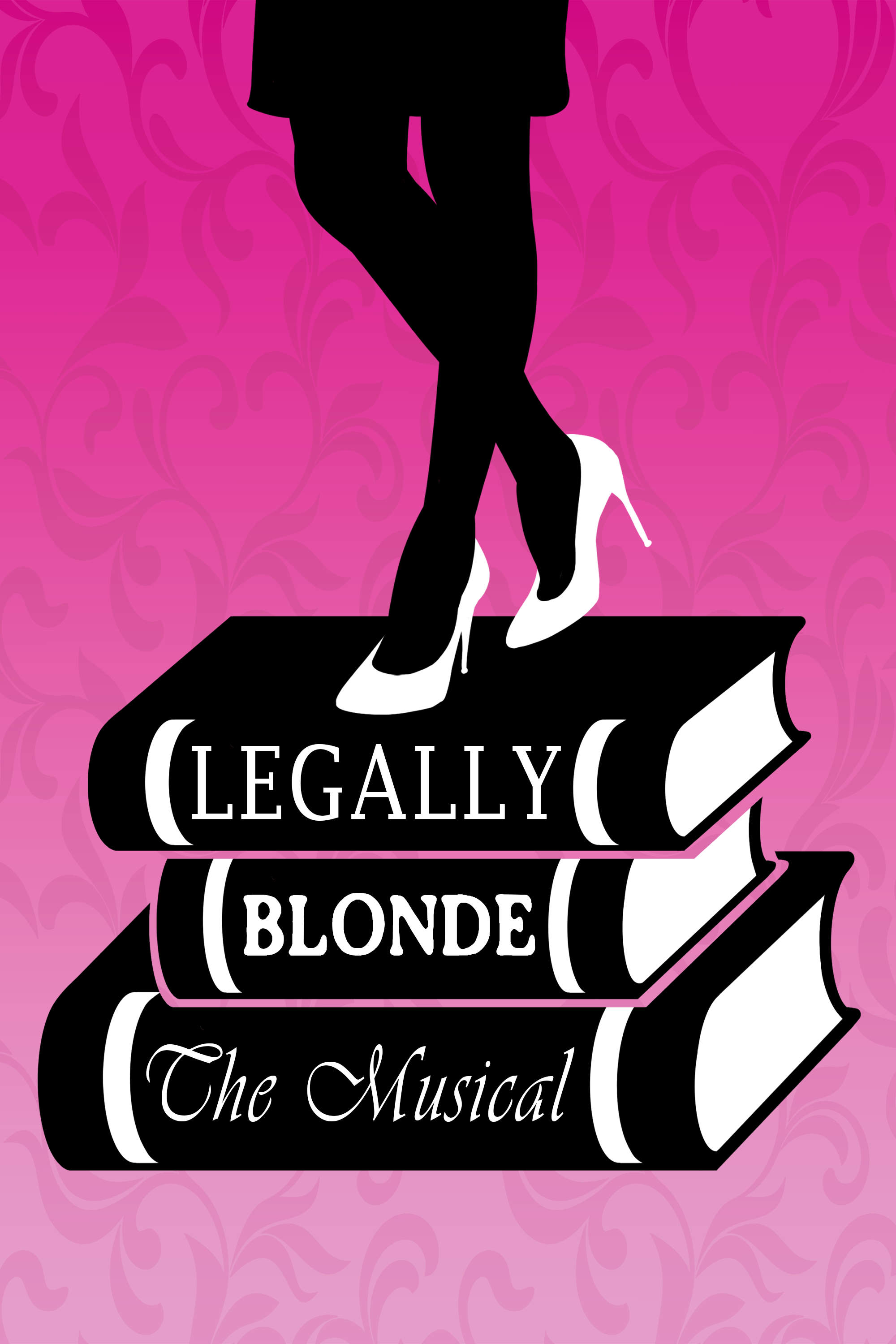 November 2022
Ghost The Musical follows Sam and Molly, a young couple whose connection takes a shocking turn after Sam's untimely death.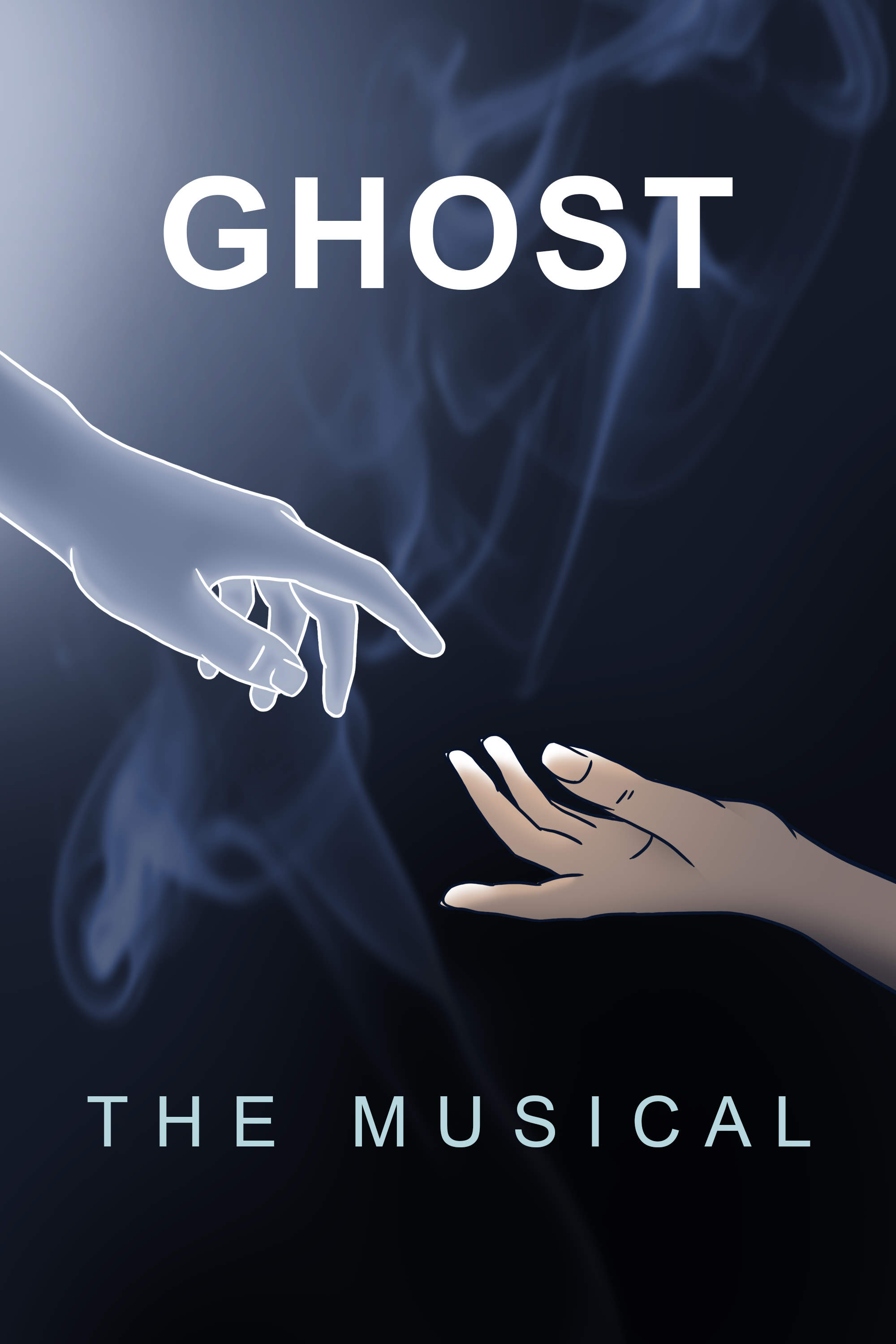 Who is P3?
Piper Pride Productions Inc. is a Winnipeg-based non-profit community theatre group established in 2014. The original members consisted mainly of John Taylor Collegiate alumni, but has since expanded to others who share our love for theatre. We've staged many highly successful shows, take a look at our photo gallery in Past Shows.
If you would like to become a cast member, check out the Auditions page. For general inqueries, Contact Us.