Upcoming Shows
We're always working on the next amazing show, you won't want to miss it.
November 23-25, 2023
When the teenaged children of Disney villains are sent to attend prep school alongside the children of beloved Disney heroes, they have a difficult choice to make: should they follow in their parents' wicked footsteps or learn to be good?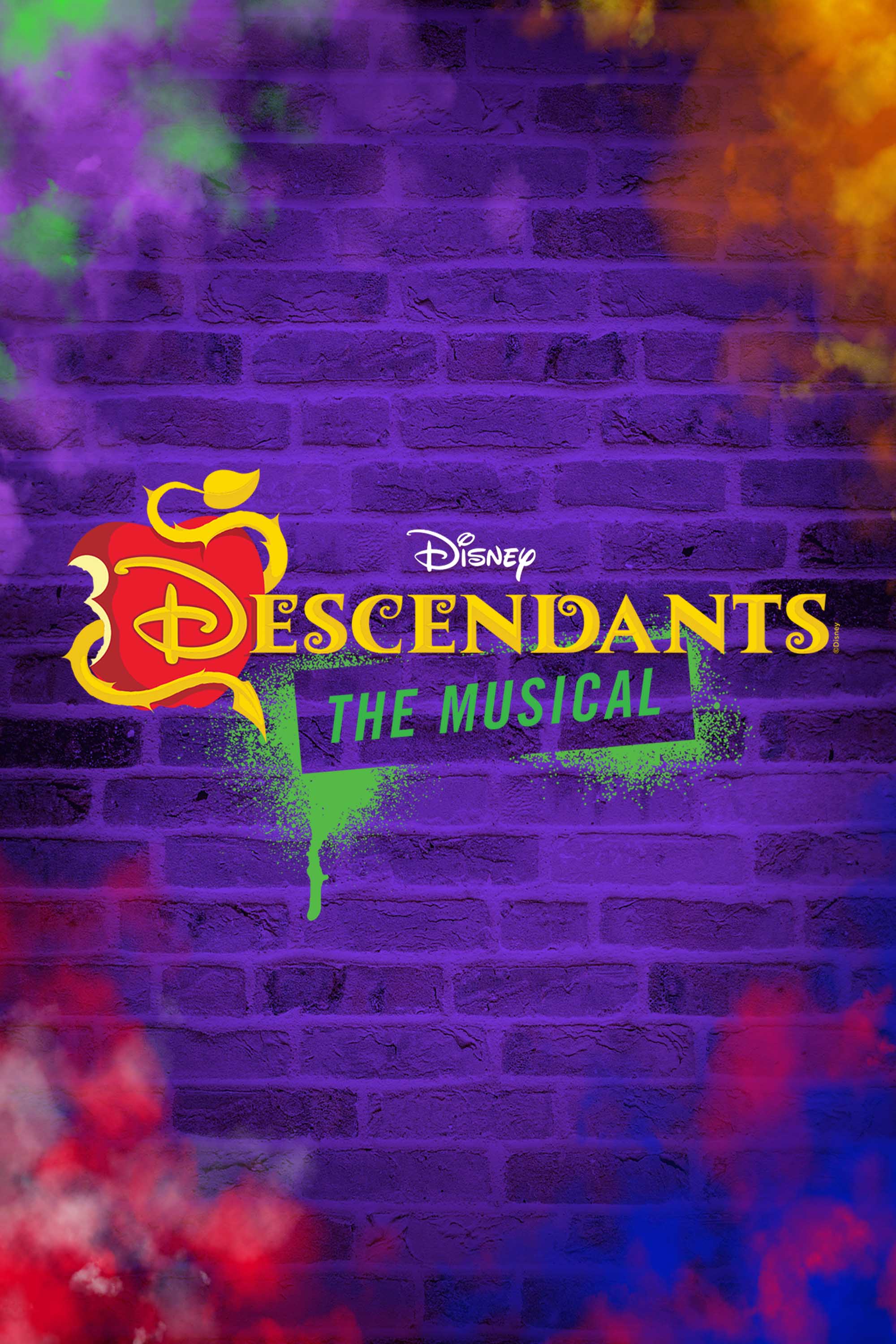 Who is P3?
Piper Pride Productions Inc. is a Winnipeg-based non-profit community theatre group established in 2014. The original members consisted mainly of John Taylor Collegiate alumni, but has since expanded to others who share our love for theatre. We've staged many highly successful shows, take a look at our photo gallery in Past Shows.
If you would like to become a cast member, check out the Auditions page. For general inqueries, Contact Us.