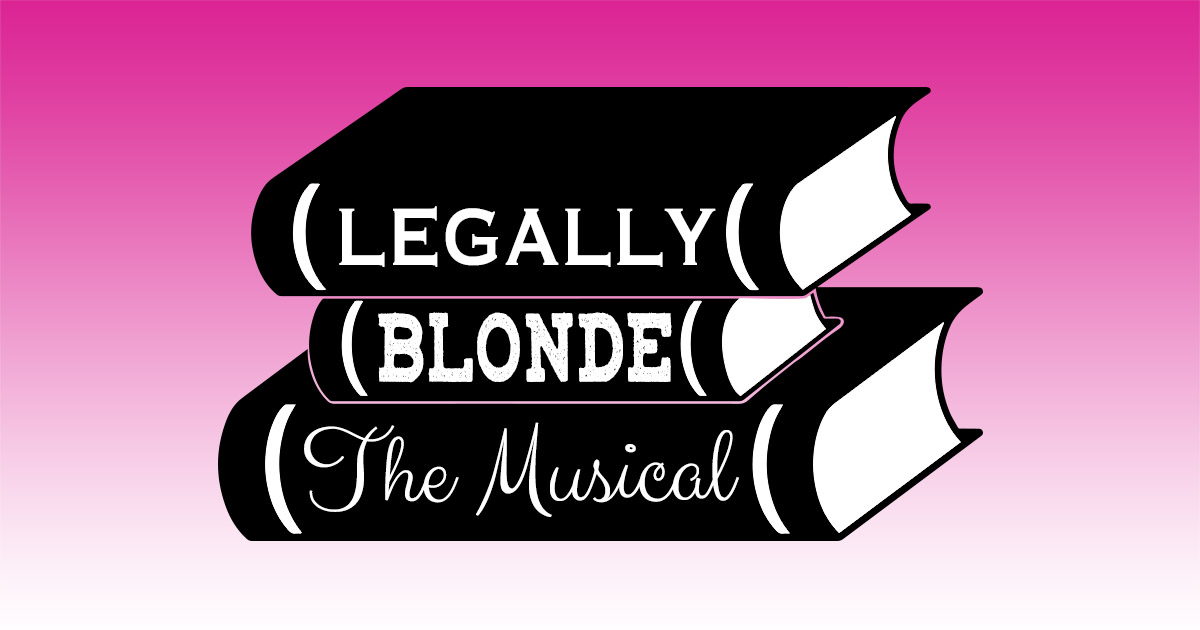 Show Dates:
Place:
Jubilee Place at MBCI
173 Talbot Ave
Winnipeg, MB
Price:

$20* Advanced Price
Onsale until May 16, 2020
$25* Regular Price
* base ticket price + $2.00 fees when paying by credit card.
Ticket Information
Choose your own seats.
We accept Visa, MasterCard and American Express.
Tickets are emailed out as PDF files.
Contact us for wheelchair accessible seats.
Ticketing services provided by TicketLeap
---
COVID-19 March 27 Update
We firstly wanted to apologize for the delay in communication about Legally Blonde. We've been working with our partners and venue to come up with an alternative plan.

We have decided to postpone the show until Friday June 19 and Saturday June 20. If you've already purchased tickets with us, check your email for more information.

We will continue to monitor the COVID-19 situation leading up to the June show dates. If the situation improves and the Manitoba government allows large group gatherings, we will continue with the show. If things don't improve by then, we will unfortunately have to cancel the show.

We will be extending our advanced ticket price of $20 (plus $2 fee when purchasing online) until the evening of Saturday May 16. Starting Sunday May 17, tickets will be $25, plus $2 fee when purchasing online.

Thank you for your support as we work through these challenging times together. If you have further questions, please don't hesitate to reach out to us [email protected]
---
About Legally Blonde
Based on the 2001 Metro-Goldwyn-Mayer film Legally Blonde. Elle Woods appears to have it all. Her life is turned upside down when her boyfriend Warner dumps her so he can attend Harvard Law. Determined to get him back, Elle ingeniously charms her way into the prestigious law school. While there, she struggles with peers, professors and her ex. With the support of some new friends, though, Elle quickly realizes her potential and sets out to prove herself to the world.



Approximate Runtime: 2h 30m with intermission.


---
Legally Blonde The Musical
Is presented through special arrangement with Music Theatre International (MTI).
All authorized performance materials are also supplied by MTI.
www.MTIShows.com