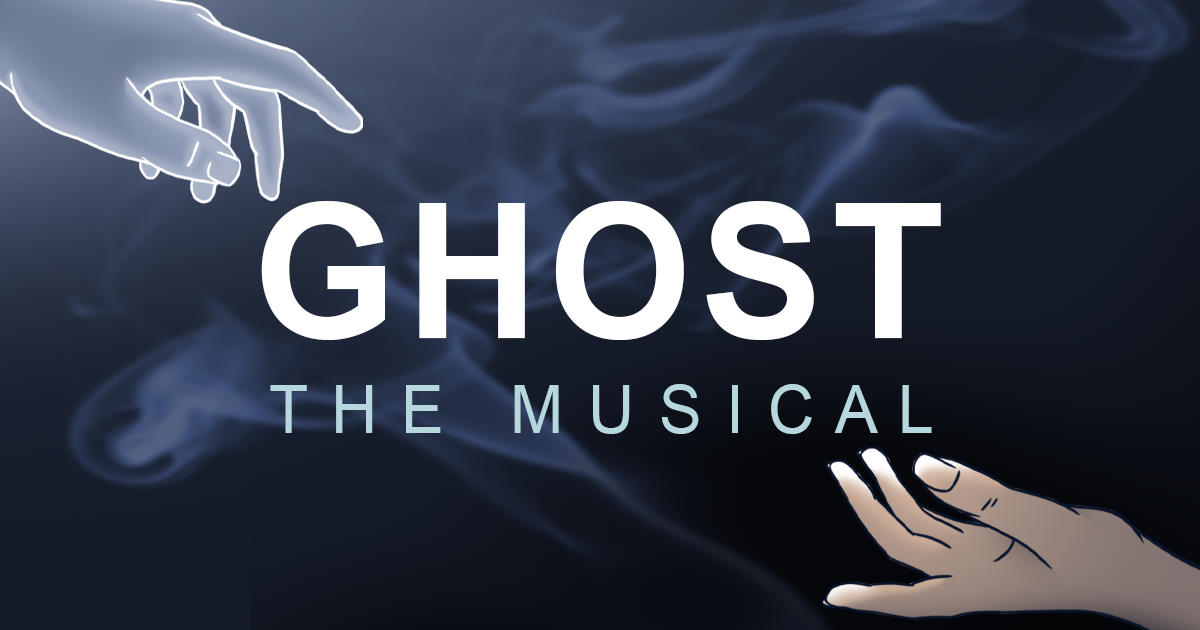 ---
Ghost the Musical Sponsorships and Advertising
Piper Pride Productions' upcoming show Ghost The Musical is an opportunity to promote your business or association to a large audience and to help us keep the magic of musical theatre alive in Winnipeg.
November 24-26 2022
Ghost The Musical follows Sam and Molly, a young couple whose connection takes a shocking turn after Sam's untimely death.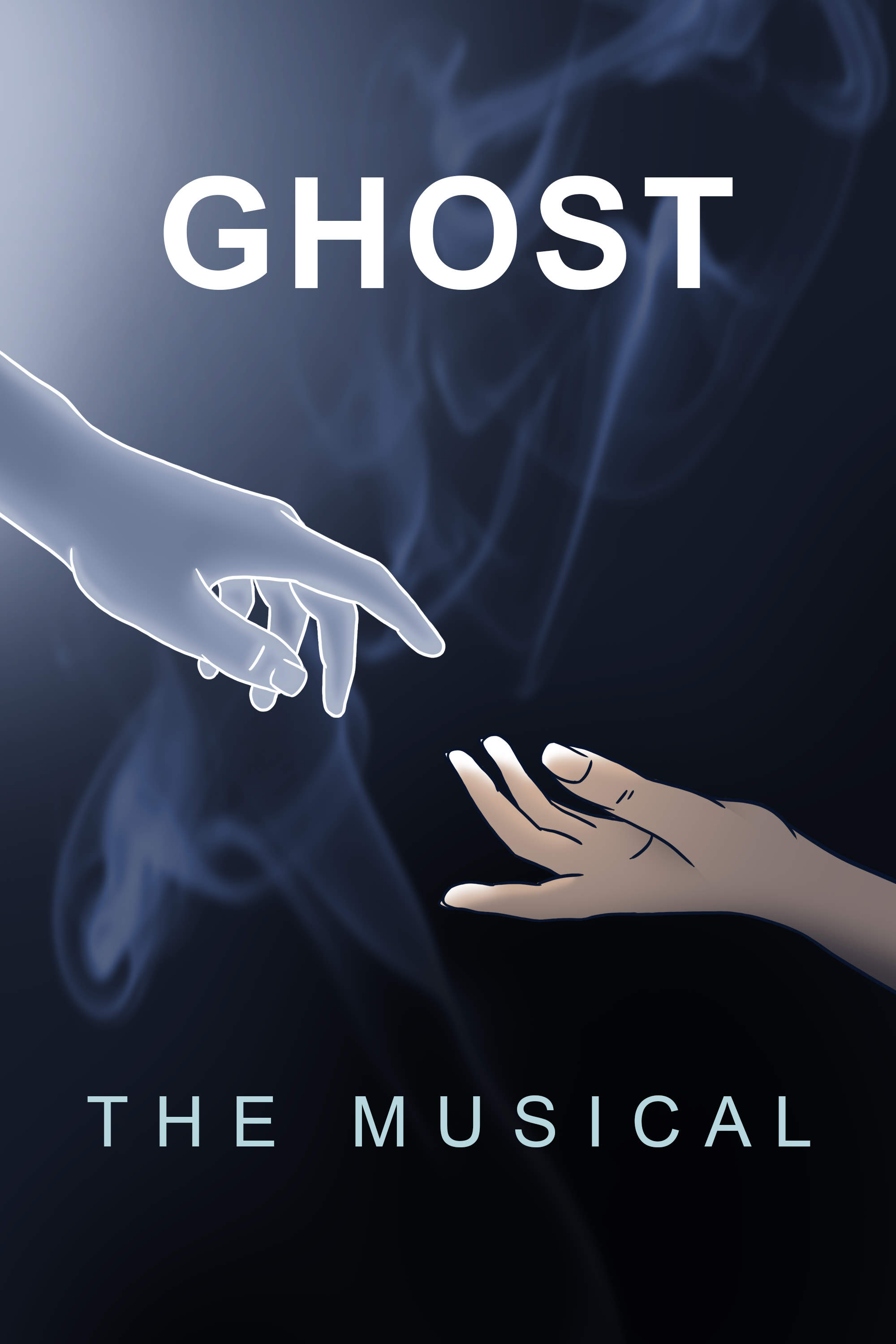 Who we are
Piper Pride Productions Inc. is a Winnipeg-based non-profit community theatre group established in 2014. The original members consisted mainly of John Taylor Collegiate alumni, but has since expanded to others who share our love for theatre. Piper Pride Productions has staged many highly successful shows, regularly performing for sold-out audiences and establishing a new standard for community theatre in Winnipeg. Generous contributions from local businesses and associations in Winnipeg allow us to bring our shows to life. We are currently seeking sponsors for our current production. Bringing this incredible show to the stage will not be possible without support from our community. We thank you for considering this unique opportunity for involvement in the local theatre scene and improving the visibility of your business.
Opportunities
Sponsorships give us capital to purchase and create sets and props, craft costumes for our cast of 60 people, print tickets and programs, and rent performance space, technical equipment, and sound and lighting expertise. Our non-profit community theatre group relies on these generous contributions to continue staging our shows.
Platinum Sponsor - $300+
Full-page ad in the show's program – 4 3⁄4"w x 8"h
Gold Sponsor - $150+
Half-page ad in the show's program – 4 3⁄4"w x 4"h
Silver Sponsor - $75+
Quarter-page ad in the show's program – 4 3⁄4"w x 2"h
Friend of Piper Pride Productions – any amount
We are happy to recognize contributions in our text section of the show's program
Contact Us
If you have questions or would like to make arrangements to sponsor our production, please contact Mike Hussey - [email protected] All submissions are due November 18, 2022.
Thank you so much for considering this opportunity.